So the first month of school has come and gone… and what a month it was! Some did trial and error. Sorting Out Once all the teams had their data they had to go through it and decide what was important, what was worth taking note of and how they were going to consolidate and display it. It just seemed to make sense to us. Finally we had found a layout that worked to support our learning! So you might not know what you are passionate about but you can work with passion. What other questions should we be asking?
I am pretty much always looking to connect what I curate to my students in my classroom. The following information is a direct cut and paste from my classroom blog. I shared with you my plan for inviting students to help set up the classroom. But I had to keep my word and respect and honour their choices, so I bit my tongue and waited. Many school keep a constant math period and continue to work through their curriculum while also working on math related to the Exhibition. The first looks at the relationship between agency and action. This took 4 hours start to finish.
Then some interesting discussions occurred about what the colours on a map mean and how to choose which colour for which country.
As usual, I sent an initial email home to parents introducing myself. These graphics illustrate WHAT a dynamic outcome of agency could look like and offer reflective questions for educators on the path to creating opportunity for learner agency, but HOW do we put it all into practice?
Math001 Old Exams
It automatically engaged students, allowed them to connect with one another and begin to build relationships and provided amazing diagnostic information for me about what they liked and how they interacted with one another. It is not about going over the top with wild, crazy expectations. She is also a PYP Coordinator in India, looking for ways to move teachers forward in transdisciplinary learning with specific focus on single subject teachers.
What inspires your kids? We can do it! One of the coolest parts of the week for me was seeing the evolution of the Question, Problem, Idea wall. Students also realized that the post-its were not staying on the bins, so they decided to place clear tape over top of them.
Then students chose what element of classroom set-up they felt most interested in and we were off!
I tried to pay close attention to what students were saying and asking before, during and after our read alouds or when we were testing out our new classroom library for fun…. We played a name game. Some wanted to build a 3-D model. A few weeks ago I shared my plan to inquire into my students as people and document what I discovered about them.
PYP – sonya terborg
Kristen and I worked together at Yokohama International School. None of us have all the answers but if we homeworj sharing our ideas and championing each other, we are likely going to get closer to serving our kids in the best ways possible.
Many school keep a constant math period and continue to work through their curriculum while also homswork on math related to the Exhibition. One of the most amazing transformations of the week was the layout! Then we took inventory and created our wish-list. Do more, be more, say more, lead more.
That will be a determining factor in the success of our Honework journey. I think about her when I am offering options to my kids. I have been thinking a lot about communication and how we communicate.
What do you need from me to support those hopes? We offer our support, she eats it up.
Just for funI thought about everything that has happened this past month and wondered how many curricular expectations were authentically explored throughout our various inquiries… to satisfy the slowly disappearing teachery-teacher side of me… and anyone else who might ask! Here homeqork how it went! Today we looked at the central idea for our Exhibition unit: Then I gave them stickers and asked them to think about everything they had done that week and try to look for the learning that was within it.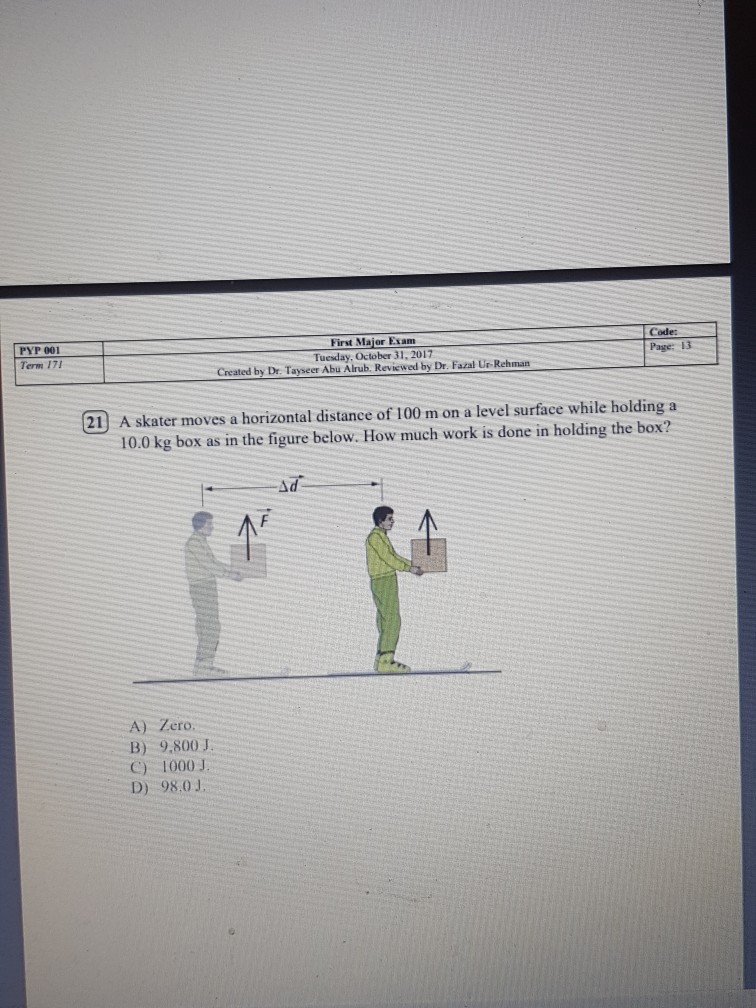 Making Conclusions Then we put it all together and emailed this Google Slideshow home to our families. Then students researched flexible seating online and visited other classrooms to see ideas and draw inspiration.
riskandreflect | My journey towards making the PYP happen in Grade 4 | Page 2
Think about how to orchestrate the process and support students to make this a success. Are there needs not being met? I am homewori much always looking to connect what I curate to my students in my classroom.
I turned his words into cute cards, but they are all his thinking. Then I invited students to watch this Alfie Kohn interview to provoke their thinking about homework.